Posts tagged Taxes - Filing Checklists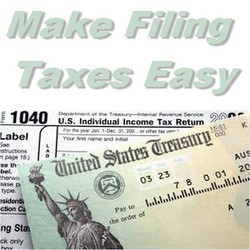 The IRS has not officially announced this year's tax season start date yet, but BGGE tax season starts on January 2nd every year. As a bookkeeper, I crunch numbers before, during, and after the national tax season deadlines. Since most of my business clients are sole-proprietors, I create their chart of accounts and reports in-line with the Schedule C.
But tax planning is for everyone. Having your records organized, not only makes preparing your return easier, but a paid preparer may reduce your fees because of this. It may also help you discover potentially overlooked deductions or credits.
Remember, most income is taxable even if you do not receive a form. Written documentation is often ...