Posts tagged Taxes - Covid Payments & Relief
The Internal Revenue Service announced that the nation's tax season will start on Monday, January 24, 2022. That's when the IRS will begin accepting and processing 2021 tax year returns. This start date allows the IRS time to perform programming and testing that is critical to ensuring that IRS systems run smoothly.
Many commercial tax preparation software companies and tax professionals started accepting and preparing tax returns earlier in the month. But the completed returns are to be held until they can be filed electronically with the IRS on January 24th.
For most taxpayers, the filing deadline to submit 2021 tax returns, an extension, and/or pay taxes owed is Monday, April 18, 2022 instead of April 15th. Taxpayers in Maine...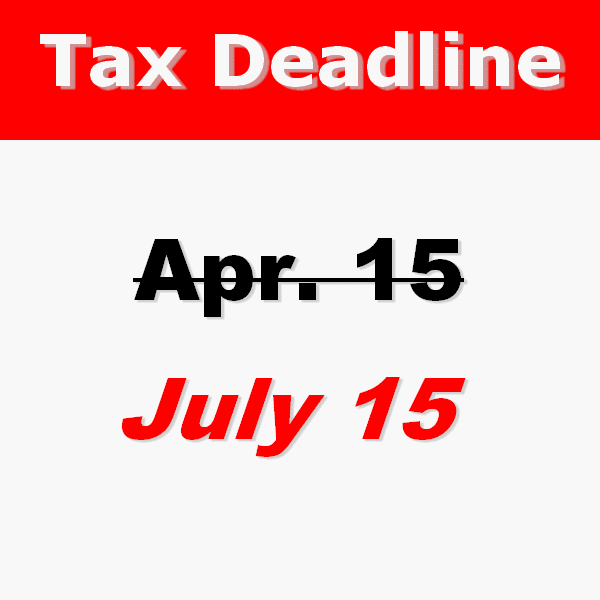 The deadline for tax filing and payment of 2019 tax returns has been extended from April 15 to July 15, 2020. This special tax filing and payment relief is offered to individuals and businesses in response to the COVID-19 Outbreak by the Treasury Department and the Internal Revenue Service.
Whether you are due a refund or owe taxes, the IRS encourages taxpayers to file their returns as soon as they can despite the extra time.
State filing and payment deadlines vary from state to state. More information is available at https://www.taxadmin.org/state-tax-agencies.
More Highlights of IRS News Release:
Relief applies to all individual returns, trusts, ...
...