Posts tagged Site News
Happy New Year! It has always been my aim to provide cost-effective and quality services to my clients. BGGE has grown over the years because of them. For me, success is about more than money and wealth. It is also about the friendly and honest relationships that I have developed with my clients and business partners. With my sincerest gratitude, I wish you and your family a Happy New Year!
At the beginning of 2020, I had big plans for BG&G Enterprises and BGGE.com. Semi-retired, I wanted to provide more resources to help my clients. I also wanted to focus on more design, creative writing, and ecommerce projects. I had already penciled in my editorial...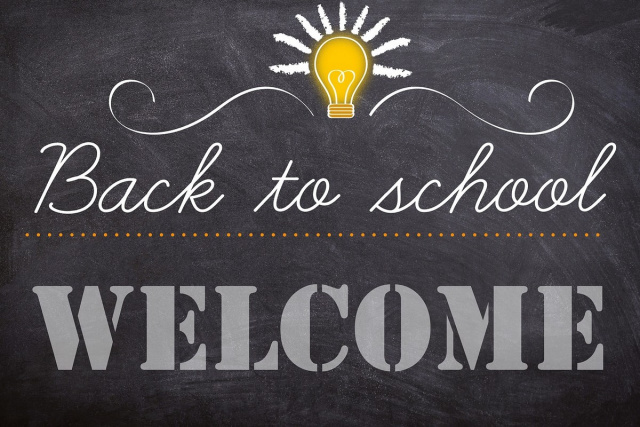 BGGE is celebrating "Back to School" season in August and September. That means I will be dusting off some of my education-related articles and overhauling several channels at bgge.com, especially the Education Center. As always, please be patient during this "live" revamp. Come back later if you find broken links, distorted pages, etc.
During this "Back to School" celebration, I've decided to return to the "social media world" to address some of my client's questions - "educate them". I'm currently developing hashtags to cover the wide range of BGGE topics.
Many of my clients, family, and friends ...