Recent Posts
Archives
Tags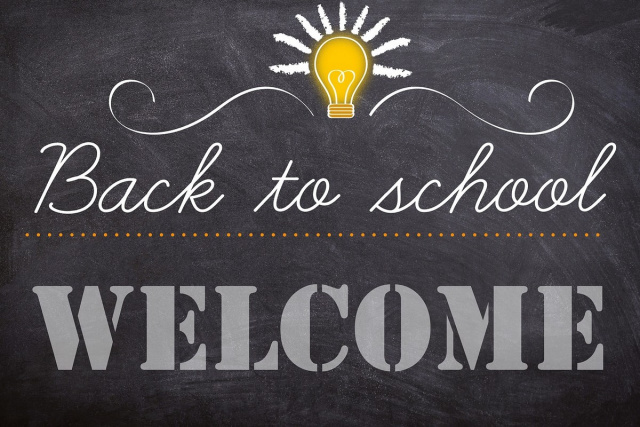 BGGE is celebrating "Back to School" season in August and September. That means I will be dusting off some of my education-related articles and overhauling several channels at bgge.com, especially the Education Center. As always, please be patient during this "live" revamp. Come back later if you find broken links, distorted pages, etc.
During this "Back to School" celebration, I've decided to return to the "social media world" to address some of my client's questions - "educate them". I'm currently developing hashtags to cover the wide range of BGGE topics.
Many of my clients, family, and friends ...